This video explains the benefits of using exercise in combating depression. The video details the steps being taken to find a wholesome cure for depression which doctor's claim, affects a large section of the world's population.
Researchers are conducting experiments to find out how patients react to various depression drugs. They are also conducting experiments to find out if new medicines can be developed which provide multiple benefits besides curing depression instead of just reducing symptoms.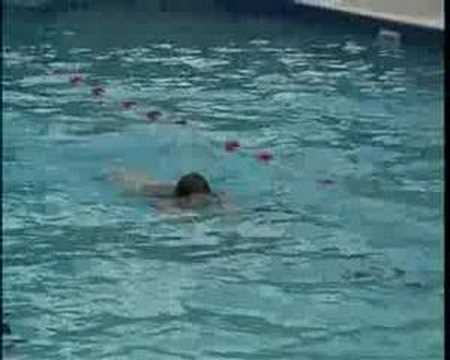 This Story, How to Fight Depression was originally published at Rxadvices on December 19, 2011 under Depression Symptoms. Any kind of reproduction needs written consent from Rxadvices. Anybody copying this article is violating the copyrights of our website. If you find this content please notify us at http://www.rxadvices.com We welcome your effort in preventing plagiarism and copyrights violation.