Marlyn Maire , an expert in oriental medicine, describes in details about acupuncture.  She says that, "We treat all cases, from cancer to common cold."
The common question is "What is acupuncture, and how does it work"?
Acupuncture is based on an energetic model.  According to Chinese medicine, it is based on the understanding that energy flows throughout the body, and when it Gets stuck that's when illness results!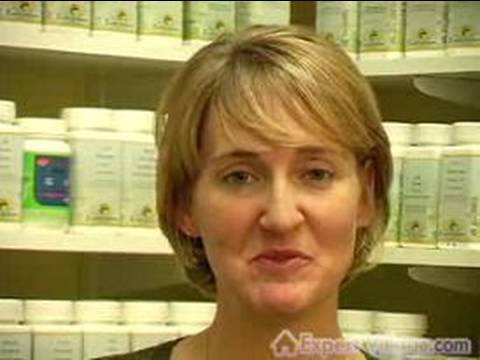 This Story, What is Acupuncture, and How does it Work? was originally published at Rxadvices on February 24, 2014 under Health Videos. Any kind of reproduction needs written consent from Rxadvices. Anybody copying this article is violating the copyrights of our website. If you find this content please notify us at http://www.rxadvices.com We welcome your effort in preventing plagiarism and copyrights violation.