The preteen girl here shares skin care tips with other pre-teens. She explains what she had to go through when she had problems appearing on her skin, especially acne. She then goes on to reveal her home made remedy for her skin condition.
She reveals the content of the home remedy she used as – honey, cinnamon and Neutrogena. She mentions the advantages of this combination and goes on to tell us about how to use it effectively.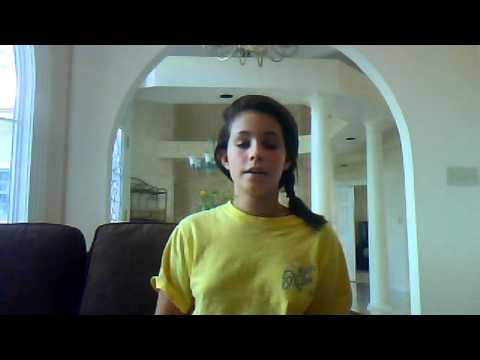 This Story, Useful Skin Care Tips For You! was originally published at Rxadvices on September 30, 2013 under Health Videos. Any kind of reproduction needs written consent from Rxadvices. Anybody copying this article is violating the copyrights of our website. If you find this content please notify us at http://www.rxadvices.com We welcome your effort in preventing plagiarism and copyrights violation.